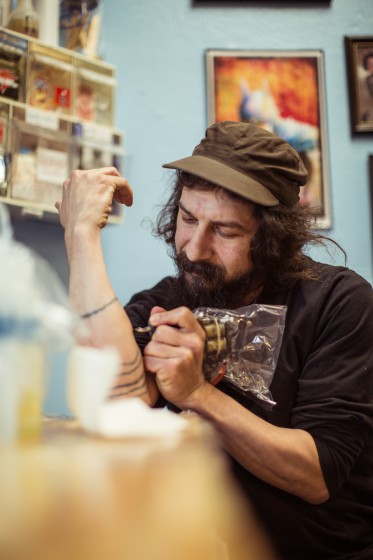 In early 2015 I followed the German experimental Noise Rock duo Dyse from Berlin through the East of USA, passing cities like: Philadelphia, New York, New Orleans, Florida, Austin and many more. A tour documentary is in the making.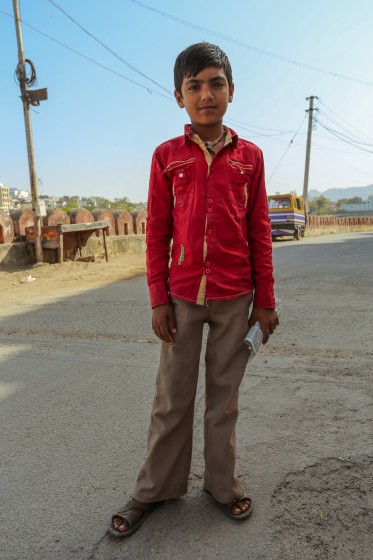 In 2014 I did a backpacking journey through India. Visiting Delhi, Jodhpur, Udaipur, Jaipur, Mumbai, Goa, Hampi and Bangalore. An adventure in every respect.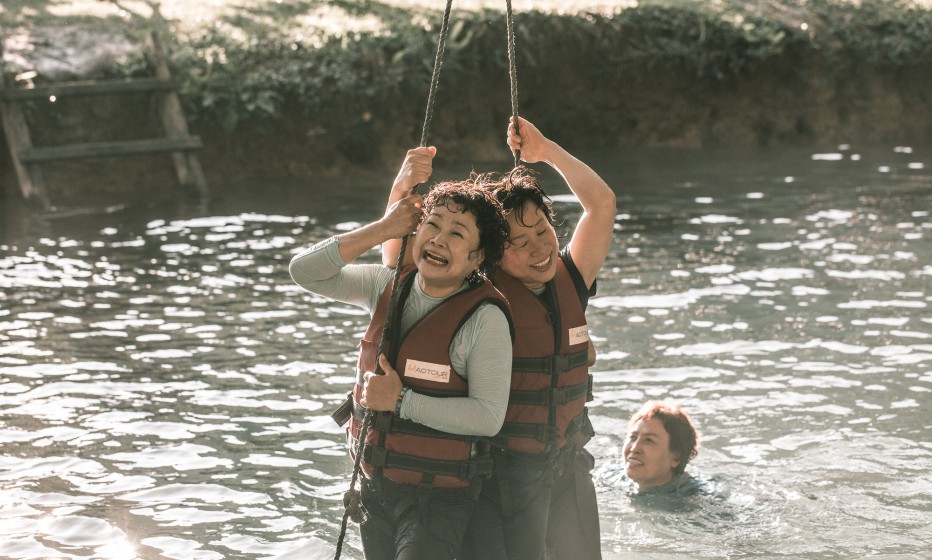 With my fellow student Martin I travelled through Cambodia, Lao and Vietnam. Good times backpacking.